HumBug Research Team
Principal Investigators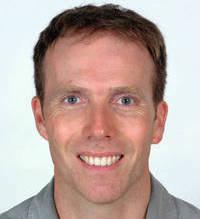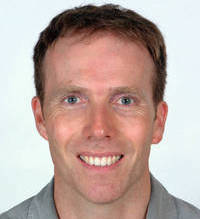 Stephen Roberts
Steve Roberts is Professor of Machine Learning in the Department of Engineering Science, University of Oxford.
Stephen's main area of research lies in machine learning approaches to data analysis. He has particular interests in the development of machine learning theory for problems in time series analysis and decision theory. Current research applies Bayesian statistics, graphical models and information theory to diverse problem domains including astronomy, mathematical biology, finance and sensor networks. He leads the Machine Learning Research Group, is a Professorial Fellow of Somerville College and the director of the Oxford-Man Institute.
email:
web:
http://www.robots.ox.ac.uk/~sjrob/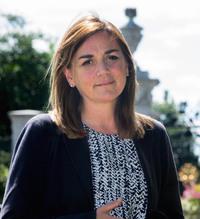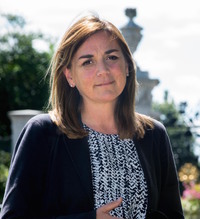 Kathy Willis
Kathy was appointed in November 2013 to lead Kew's Science Directorate. Kathy is leading the development of a new science strategy for Kew, to focus and enhance its world-leading science and conservation work, strengthen its position as a global resource for plant and fungal knowledge.
Kathy's research interests focus on the relationship between long-term vegetation dynamics and environmental change, with current projects examining biodiversity baselines and processes responsible for ecosystem thresholds and resilience. Recent work has also focused on the development of technologies to measure and derive economic and ecological values for biodiversity.
Projects in this area include the development of a web-based decision support tool to provide measure of ecological and biodiversity value of landscapes outside of protected areas that can be used by businesses to reconcile competing objectives of maximising financial gains and minimising ecological impacts.
email:
web:
https://www.kew.org/science/who-we-are-and-what-we-do/people/katherine-j-willis
Research Scientists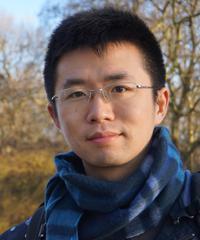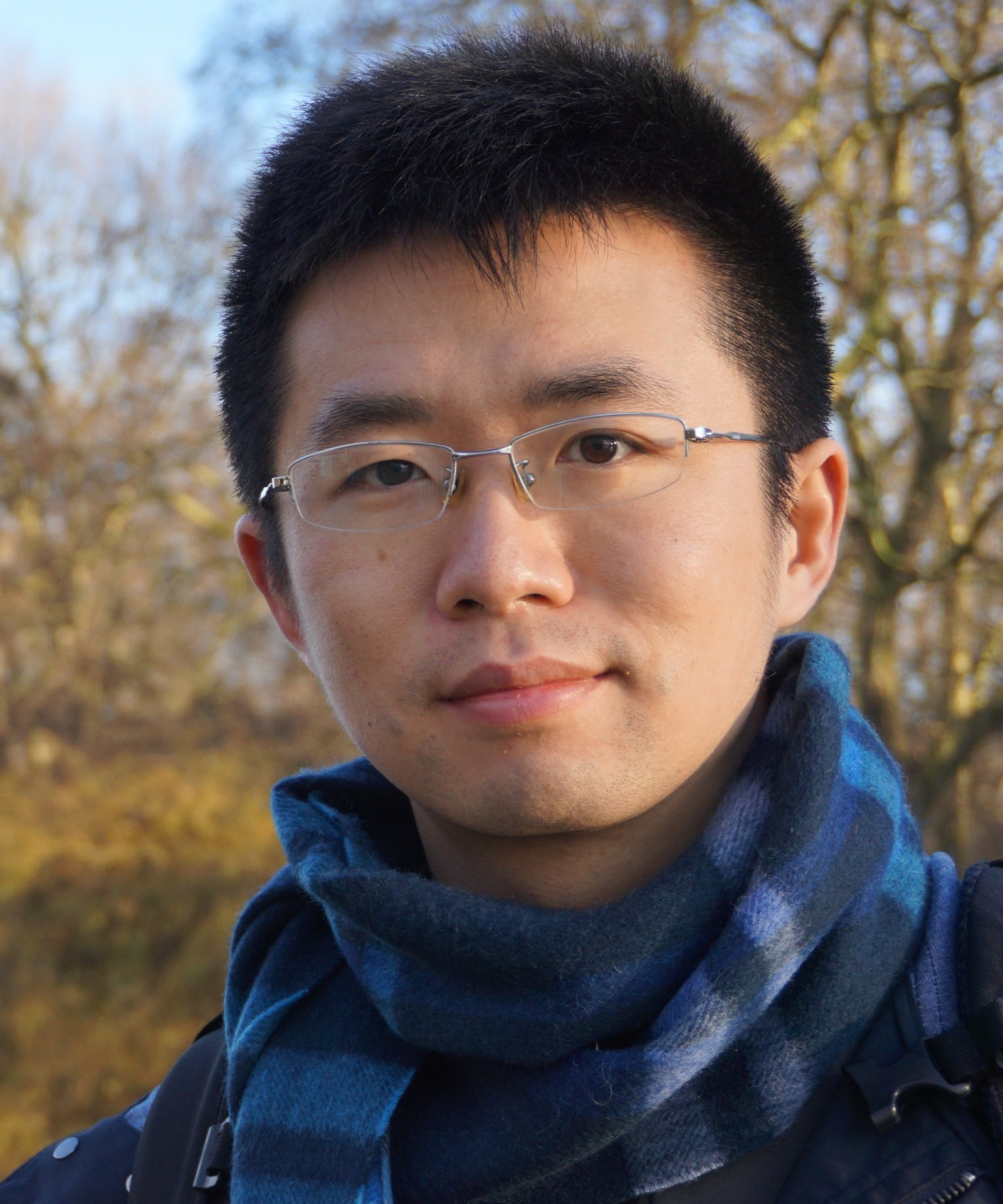 Yunpeng Li
Yunpeng is a Postdoctoral Research Assistant in Machine Learning in the Department of Engineering Science and a Junior Research Fellow at the Wolfson College, both at the University of Oxford. His current research includes the development of multi-species detection algorithms and cost-sensitive classification strategy. He is in charge of the HumBug Zooniverse project.
email:
web:
http://www.robots.ox.ac.uk/~yli/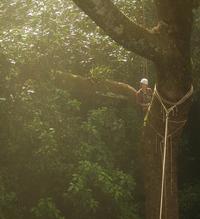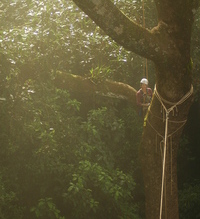 Marianne Sinka
Marianne is a Senior Postdoctoral Researcher specialising in the bionomics and spatial distribution of insect vectors of infectious diseases. Marianne leads the groups's work on vectors, including the Anopheles vectors that transmit malaria and vectors of the arboviruses.
email:
web:
http://seeg.zoo.ox.ac.uk/members/dr-marianne-sinka
Davide Zilli
Davide is a Research Scientist at Mind Foundry. He was a Postdoctoral Research Assistant at the University of Oxford and a Junior Research Fellow at the Somerville College. His research interests lie in the acoustic monitoring of animal species and in the involvement of the general public in scientific research. He works full time on the project on smart devices and algorithms for the detection and classification of mosquitoes that carry malaria and similar diseases.
email:
web:
http://davide.zillis.net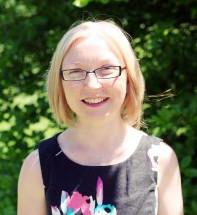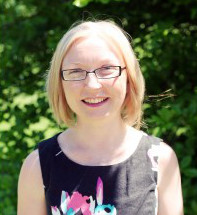 Claire Massey
Claire Massey is a Research Assistant working to collate geo-spatial occurrence data from published literature and unpublished data sources. This will be used to improve vector occurrence maps and to increase our understanding of the relationships between the distribution of the mosquitoes and environmental variables.
email:
web:
http://oxlel.zoo.ox.ac.uk/?people=claire-massey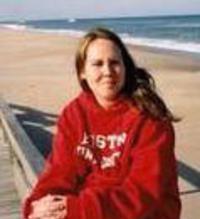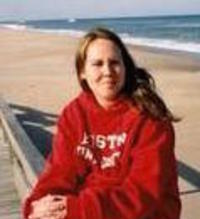 Amanda Cooper
Amanda is a Spatial Information Scientist, responsible for providing ecosystem mapping and vegetation analysis from a variety of spatial data sets. Using remote sensing and GIS software, satellite and aerial photographs and ground-based measurement tools (including GPS, terrestrial laser scanner, handheld spectrometers, unmanned aerial vehicles), she is involved in assessing the vegetation content and condition of areas ranging from small patches to regional habitats. Her current research is focused on mapping and analysis of two important dry ecosystems in Peru; the coastal fog-dependent Lomas and a Prosopis forest reserve in the Lambayeque region in northern Peru. Amanda works full time on the project on mapping and modelling vegetation to understand the behaviour of vector species.
email:
web:
http://www.kew.org/science-conservation/research-data/science-directory/people/cooper-amanda
Doctoral Students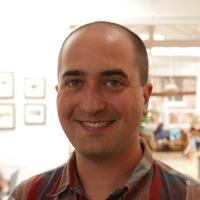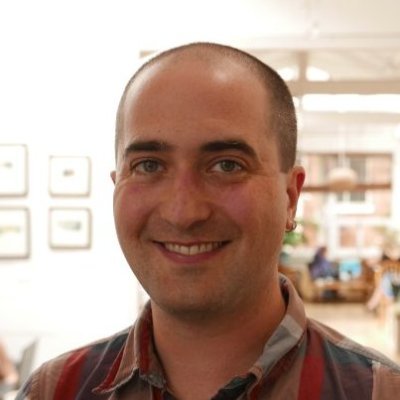 Tom Nickson
Tom is a doctoral student in the Machine Learning group at Oxford University and a Machine Learning Engineer at Apple, Cambridge. He's part of the team that initiated the HumBug project.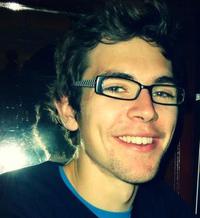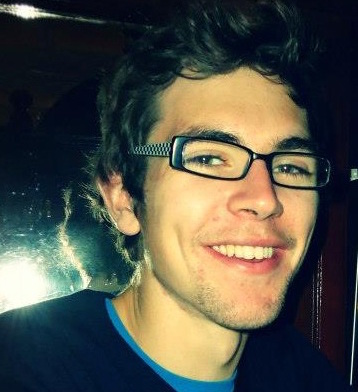 Ivan Kiskin
Ivan Kiskin is a DPhil candidate in the Machine Leaning research group and the AIMS Doctoral Training Centre, University of Oxford
Graduate Students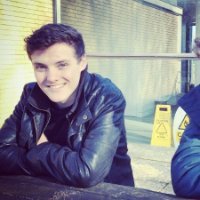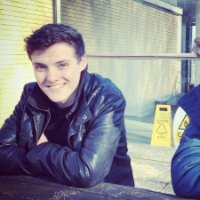 Theo Windebank
Theo is a Research Intern studying Engineering at the University of Oxford. He is currently working on deploying detection algorithms on low-power devices for field trials.
email:
web:
http://theowindebank.co.uk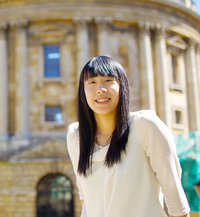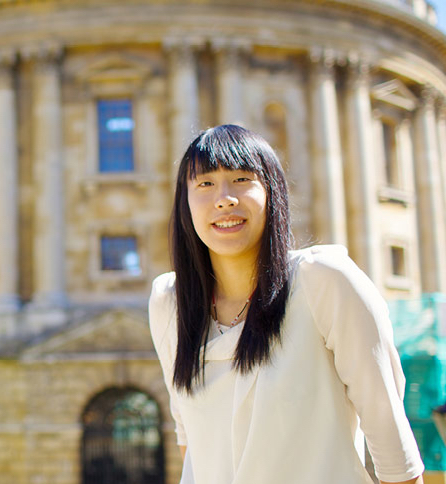 Shuyu Lin
Lin is a Graduate Student working on the acoustic detection of mosquitoes using a range of cutting-edge techniques, including autoregressive models and a range of noise removal methods.
email: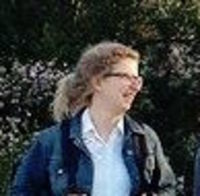 Sarah-Jane Rodgers
Sarah is Graduate Student working on mapping the prevalence of the parasite and of different species of mosquitoes using computer vision techniques.
email:
Research Interns
Henry Chen
Henry is a research intern in the summer of 2017 for the deployment of the detection algorithms on embedded devices.
We are always interested in receiving applications from prospective graduate students and interns, wishing to join the team.